The Westin Atlanta Airport Welcomes Volkswagen and Audi
We are a short complimentary shuttle ride from Atlanta Airport, down the road from Georgia International Convention Center, and only eight miles from downtown Atlanta and all of the city's attractions. Each of our guest rooms is customized to help you relax and revitalize, with the Westin Heavenly® Bed, marble Heavenly® Bath, and cutting-edge entertainment.
Volkswagen and Audi associates enjoy:
Rates from $106 per night
Complimentary premium wireless Internet access in guestroom
Complimentary full breakfast buffet
Complimentary overnight parking
Complimentary shuttle service to the Volkswagen/Audi Training Center (must be made prior to arrival by contacting janet.inama@westinatlantaairport)
Complimentary shuttle service is available within a three (3) mile / 5 kilometer radius of the hotel (Mon-Fri, 2pm-10pm)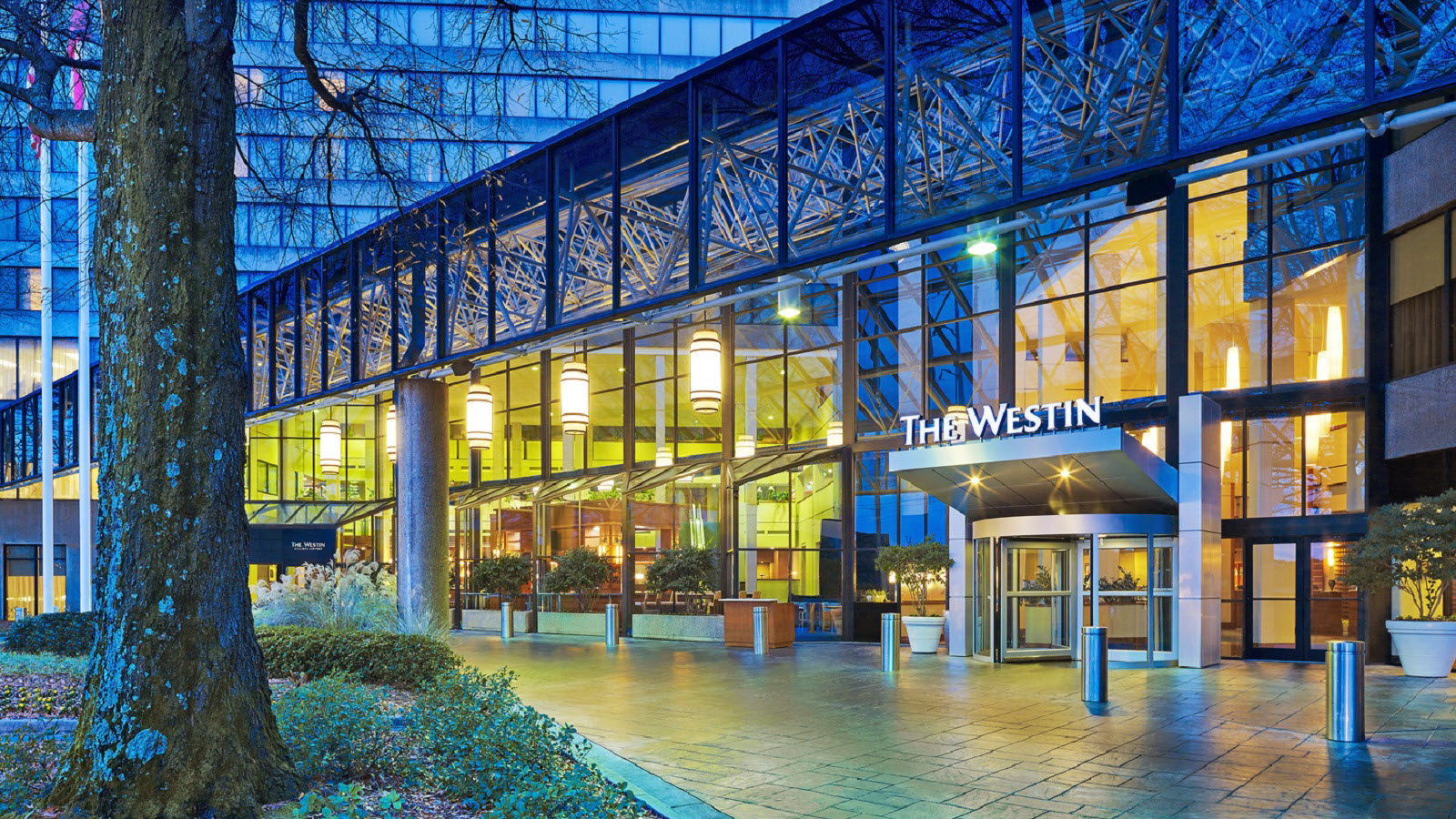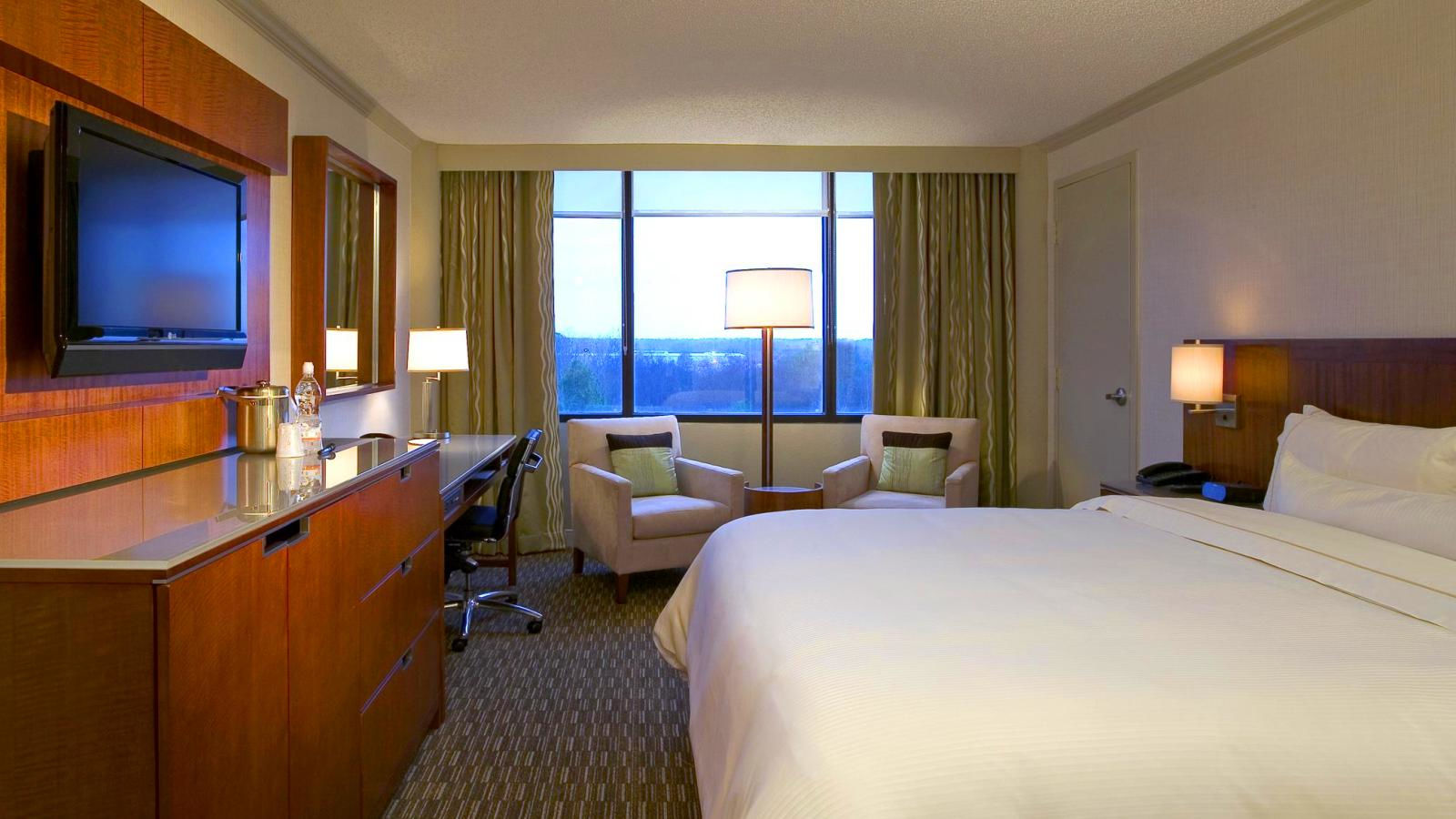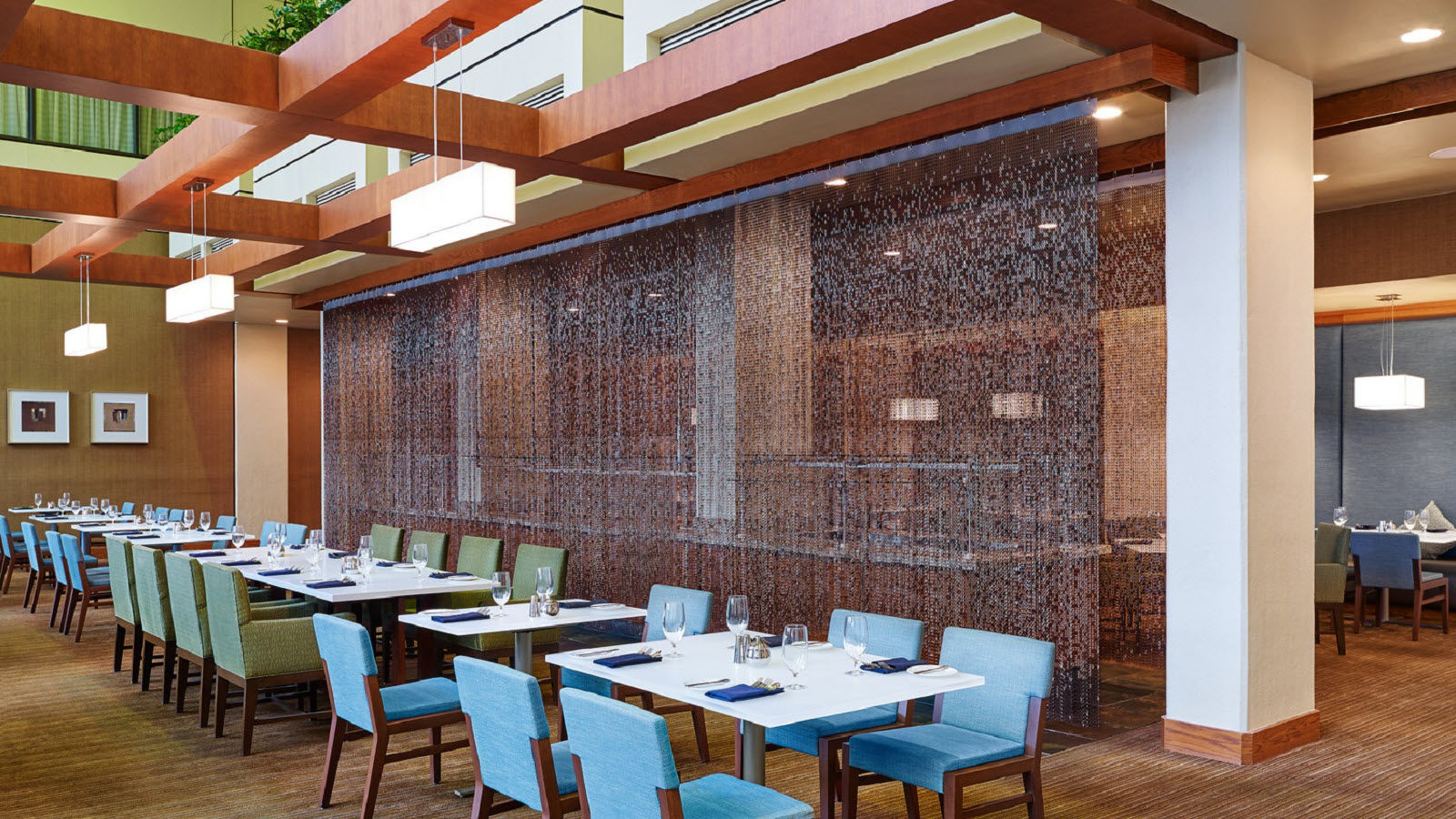 Book now by selecting your dates above or call 866-716-8128 and ask for SET Account Number 11369.
If you experience any issues making a reservation, please contact Janet Inama at janet.inama@westinatlantaairport, Mon-Fri, 8am - 5pm.